University of Kabianga (UoK) takes this opportunity to Congratulate you on your admission.
Admission letters for the first year students who were placed to University of Kabianga by the Kenya Universities and Colleges Placement Service (KUCCPS) are ready. An SMS indicating how to download the admission letters and other documents has been sent to each student.
Click on this link for more information Admission letter and documents download page
In case you will not have received an SMS by Monday, 30th August, 2021 or you have any enquiries, send an email to admissions@kabianga.ac.ke or call 0713-781093.
Click to Download Admission Letter
Click Submit to submit your documents.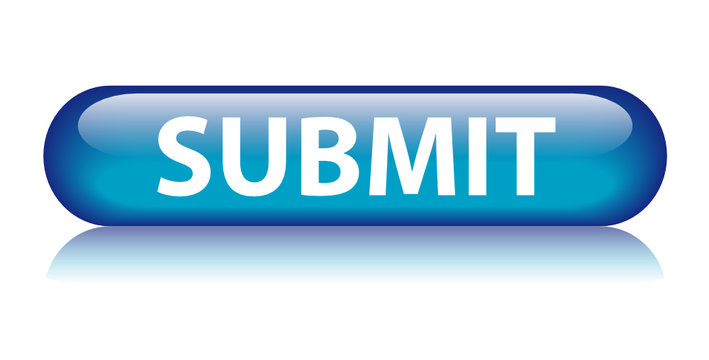 .